Stand-Up Adjustable Height Computer Desk - Arts & Crafts Style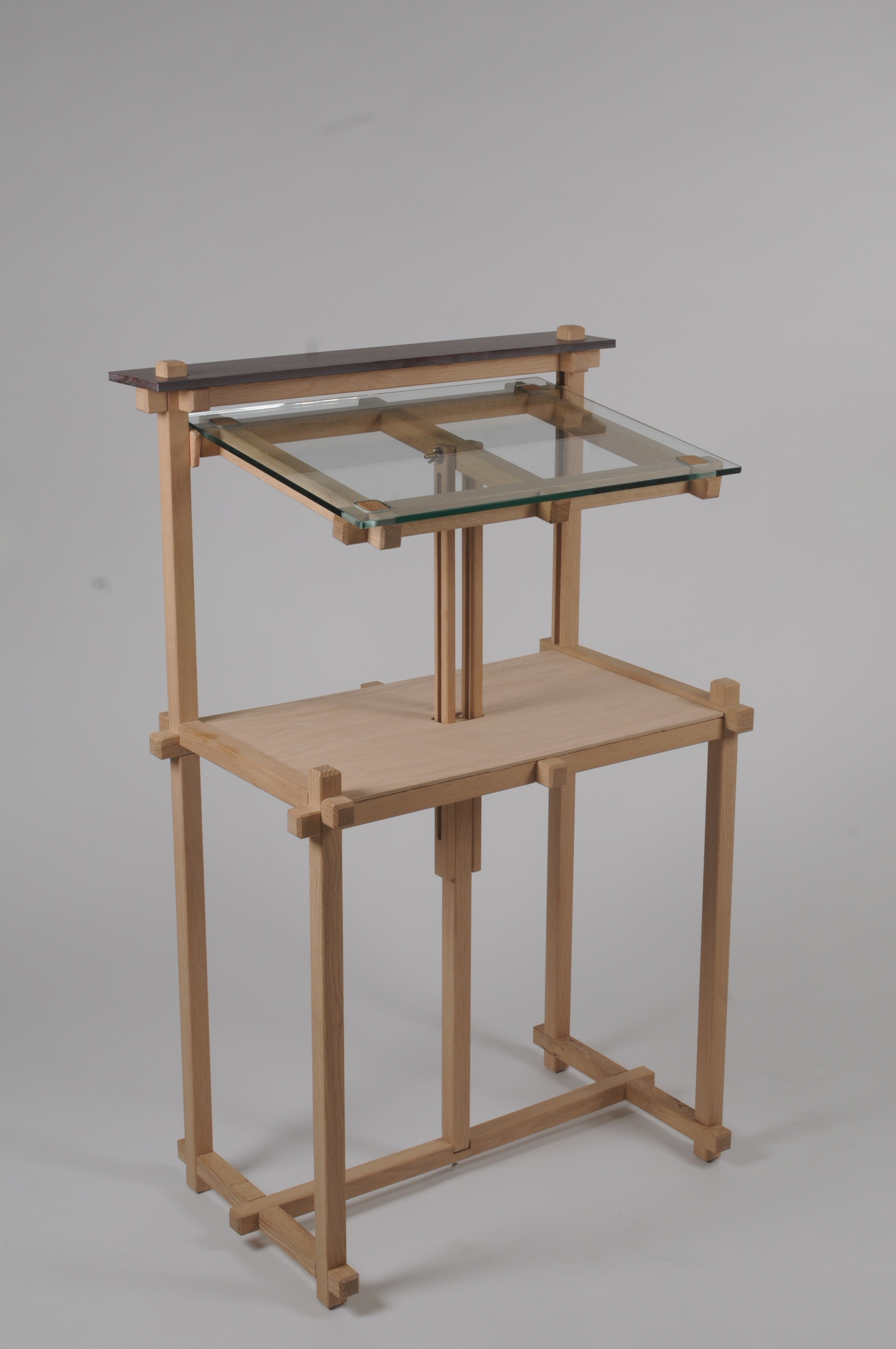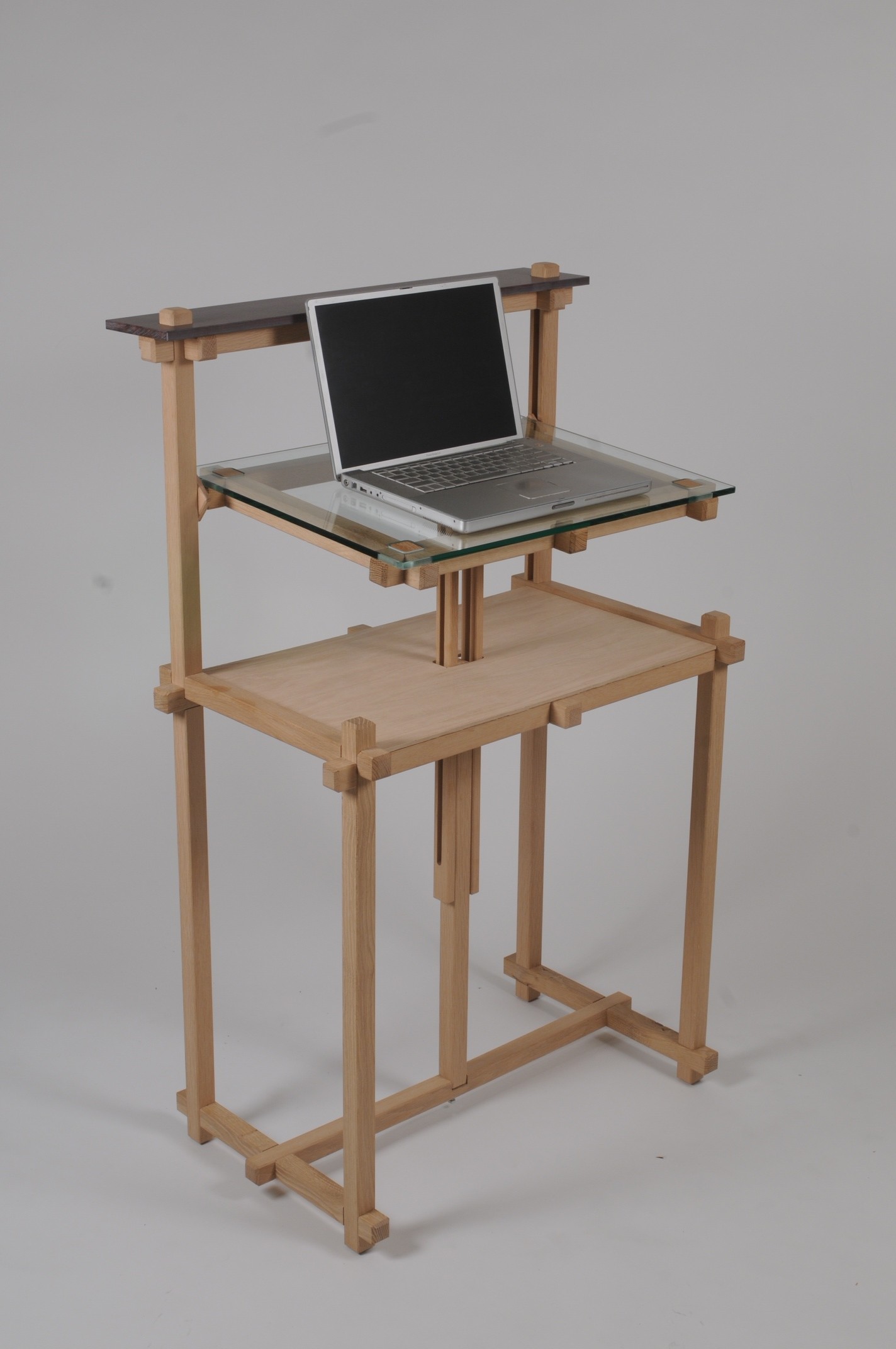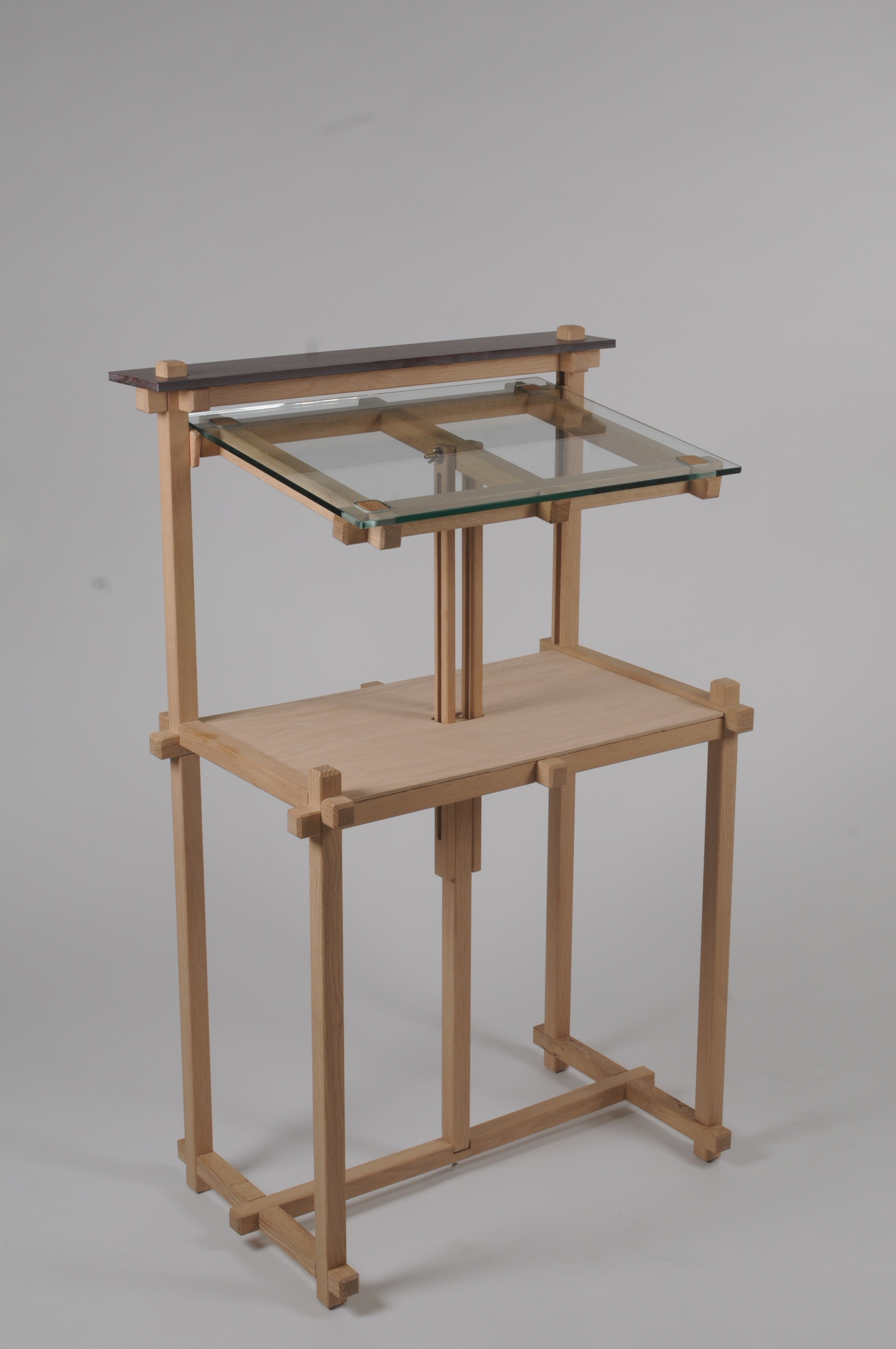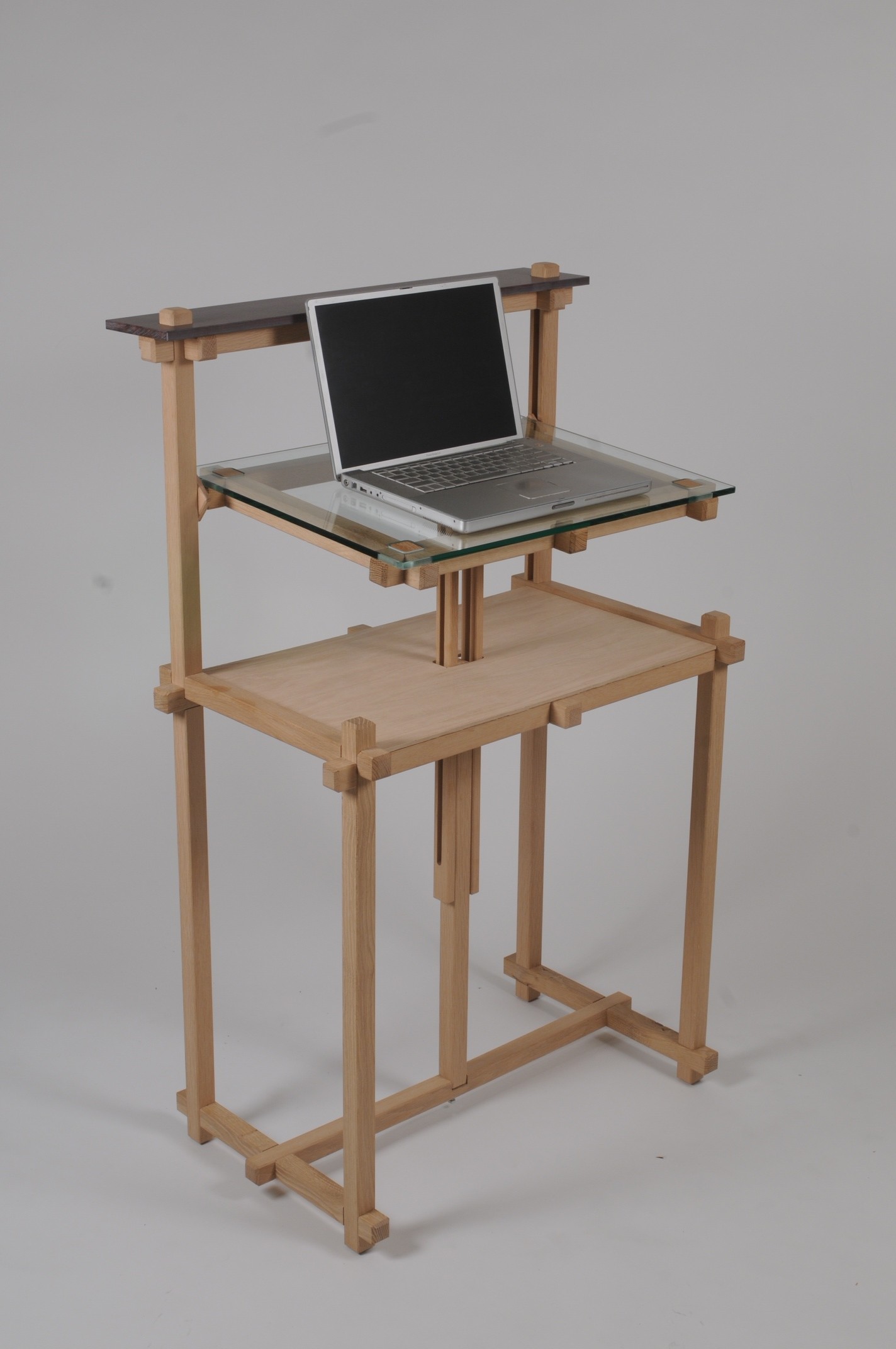 sold out
Stand-Up Adjustable Height Computer Desk - Arts & Crafts Style
Our puzzle furniture has improved the reputation of "ready-to-assemble" furniture. The use of North American hardwoods and glass and meticulous craftsmanship create a very high-quality furniture line with classic design.
The desk requires no tools to assemble and it stays together without the use of screws, nails, pegs or glue. The furniture gets it's strength from the design of the joints and North American white oak lumber.
Table height will adjust from 30" to 40" tall.
Please Contact gmwurtzel@gmail.com for purchase.
Read more about the Arts & Crafts Style Computer Table.
*Actual freight costs may vary based on your location.